MSRP of $399.99 and get free shipping.
This a pre-order. Your product will ship in Spring 2021.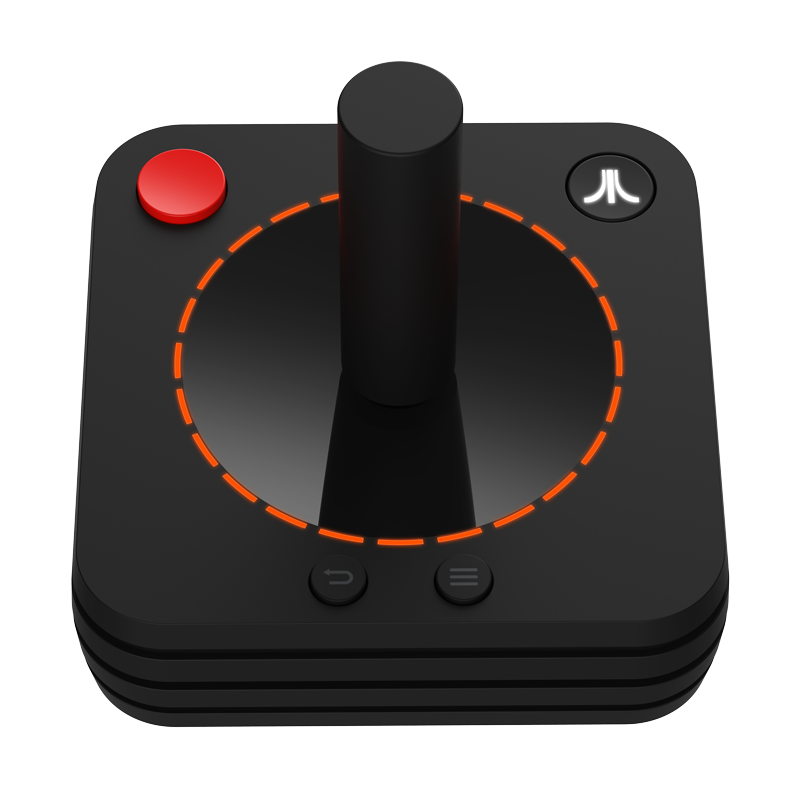 CLASSIC JOYSTICK FUNCTIONALITY, MODERN TECHNOLOGY

Inspired by the classic Atari 2600 joystick and Paddle. Precise analog control but also a spinning paddle. The spinning paddle is a game changer for games like Major Havoc, Tempest and Breakout.
The all new Atari VCS Modern Controller is designed for full-featured modern gameplay. Bluetooth wireless, rechargeable, PC/mobile compatible.