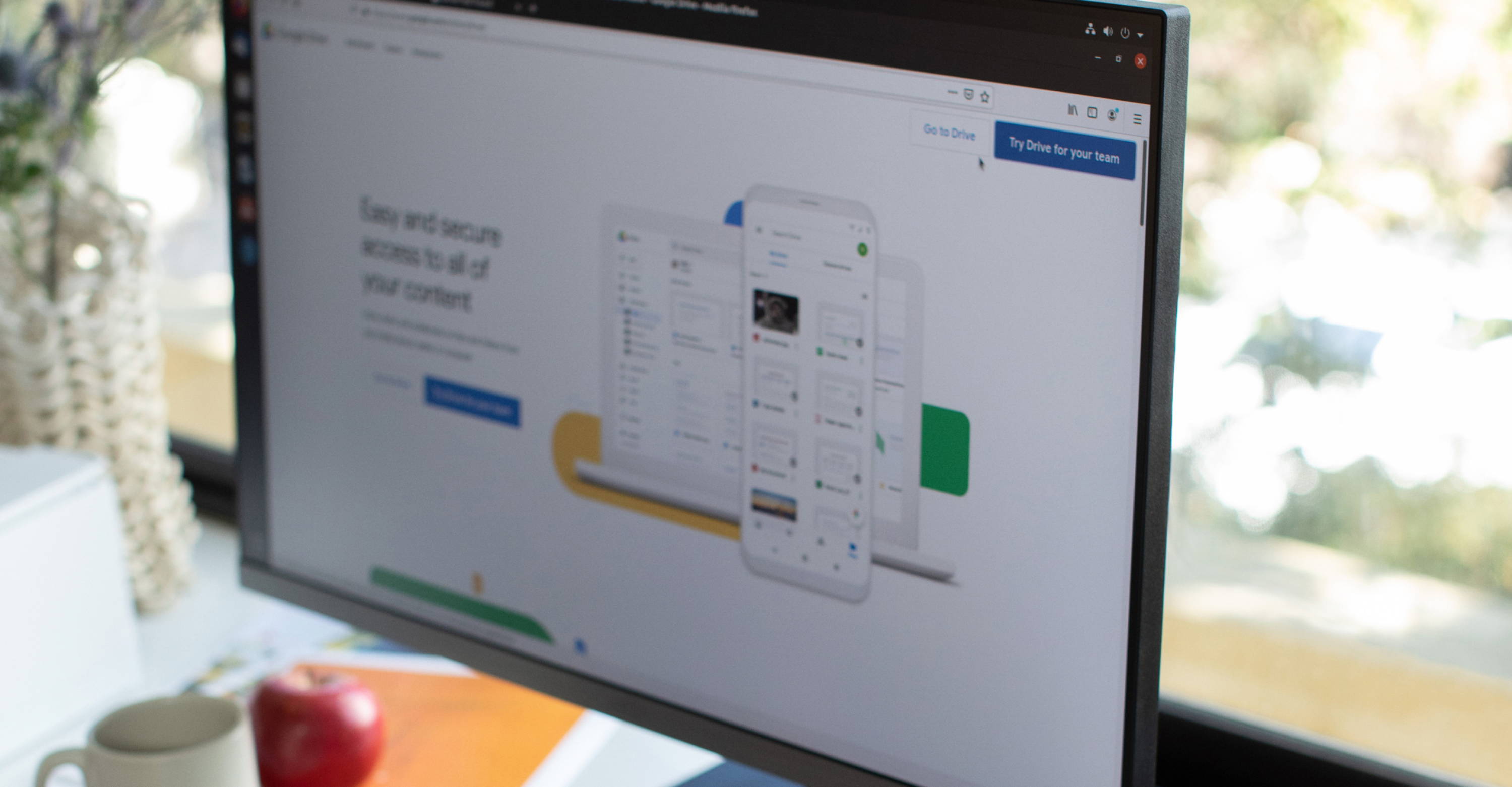 Productivity
Chrome on the Atari VCS
With Google Chrome built-in on the Atari VCS, checking emails and social media, catching up on school or work, shopping, or streaming your favorite content is simple and intuitive for the entire family.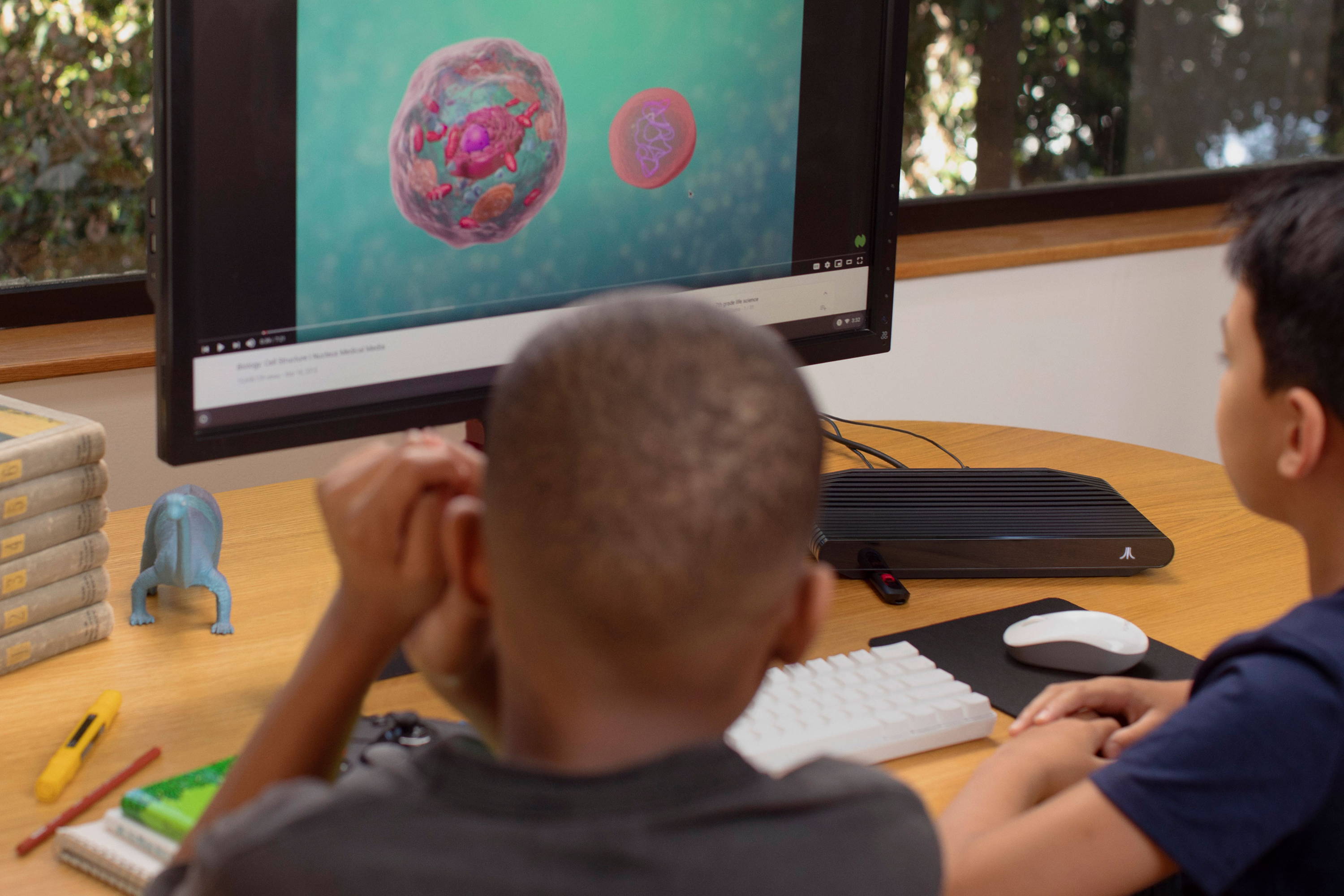 Browse, Stream, and Work With Google
Take advantage of Google Workspace, Google's cloud-based communication and collaboration solution that includes popular apps such as Gmail, Calendar, Chat, Docs, Drive, and Meet.
With Chrome, checking emails and social media, joining a video conference, and online shopping from the couch is simple. The Atari VCS is compatible with most PC peripherals, so users will be able to use a mouse and keyboard for text-heavy tasks, or connect a webcam video conferencing.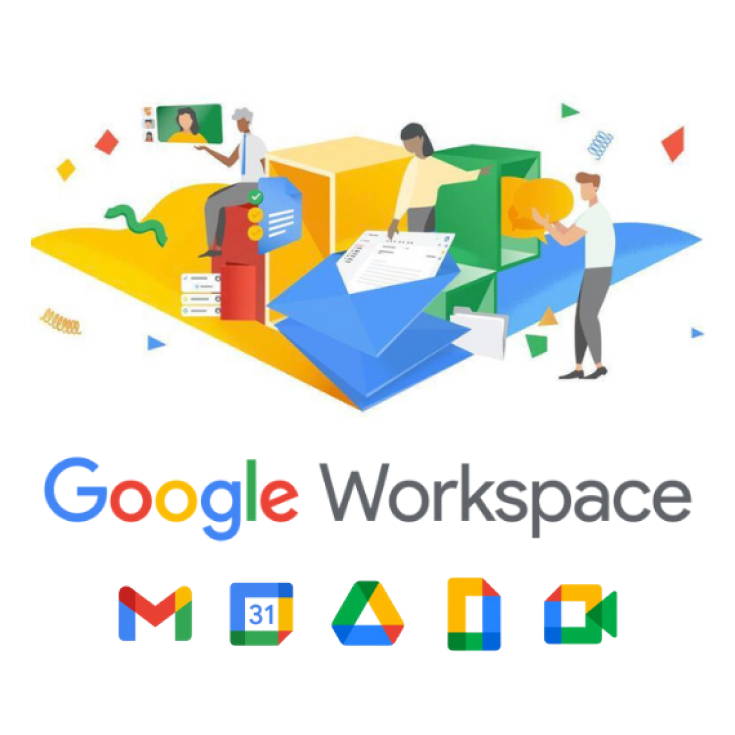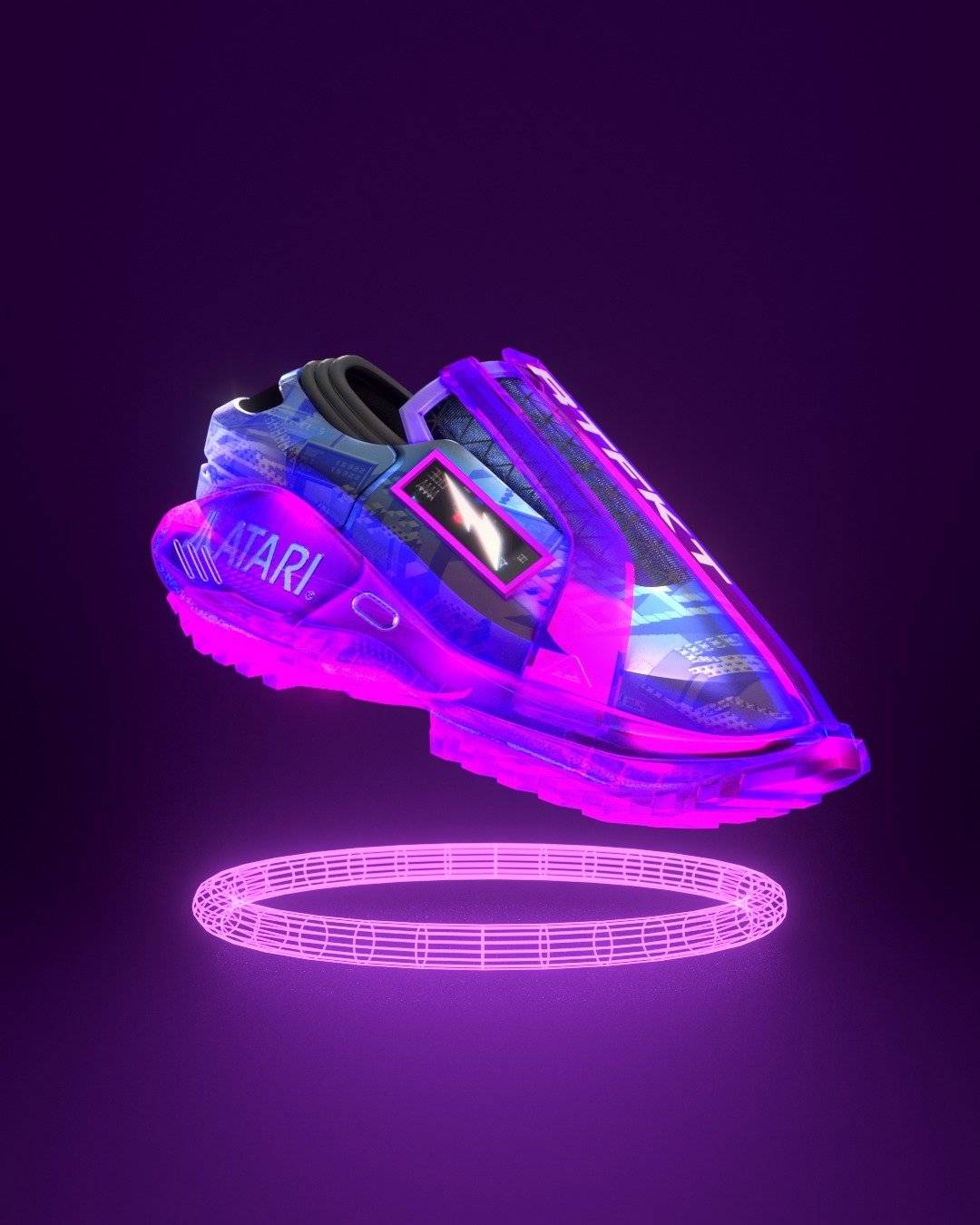 The Blockchain-Friendly Gaming and Entertainment System
The Atari VCS ecosystem is designed to work with and facilitate the use of blockchain technology, with games, payments, NFTs and tokens all coming to the Atari VCS.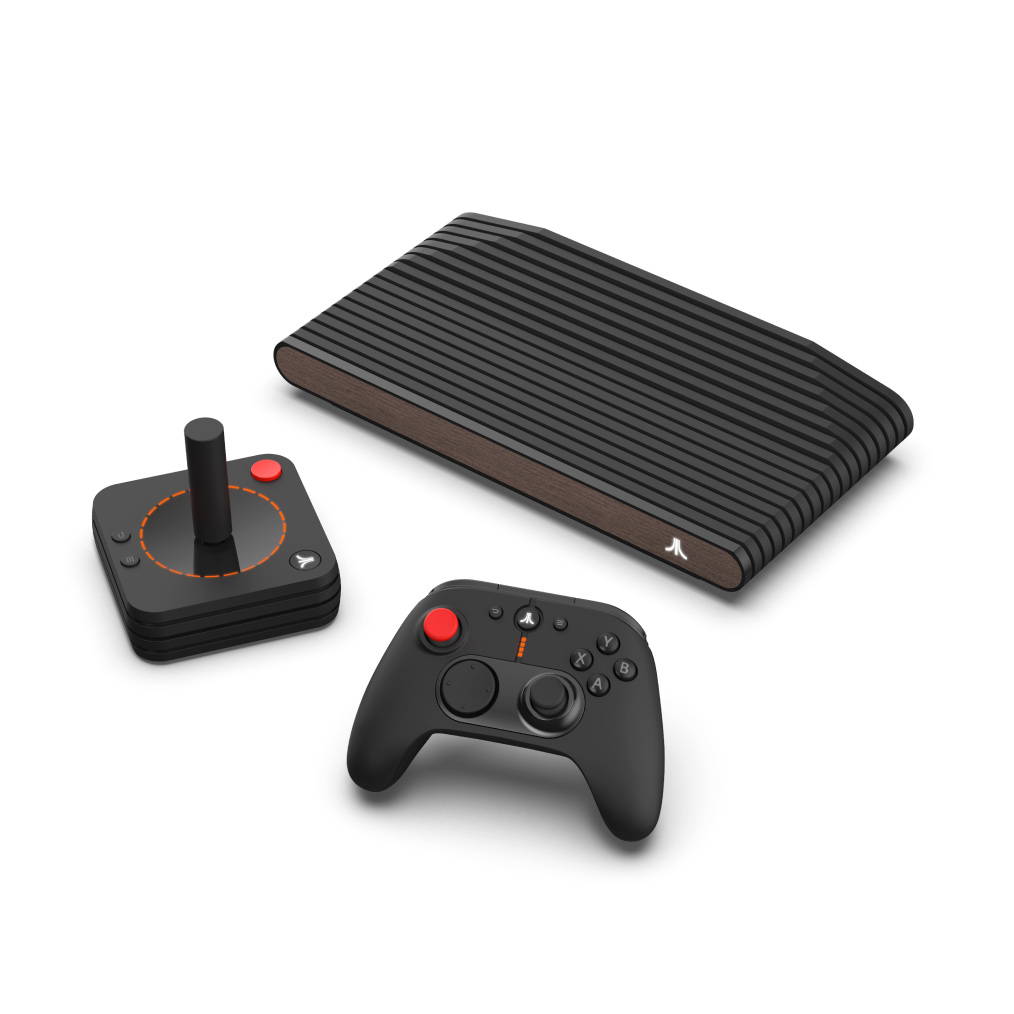 ATARI VCS BLACK WALNUT
ALL-IN SYSTEM
As low as $67/month. Free Shipping.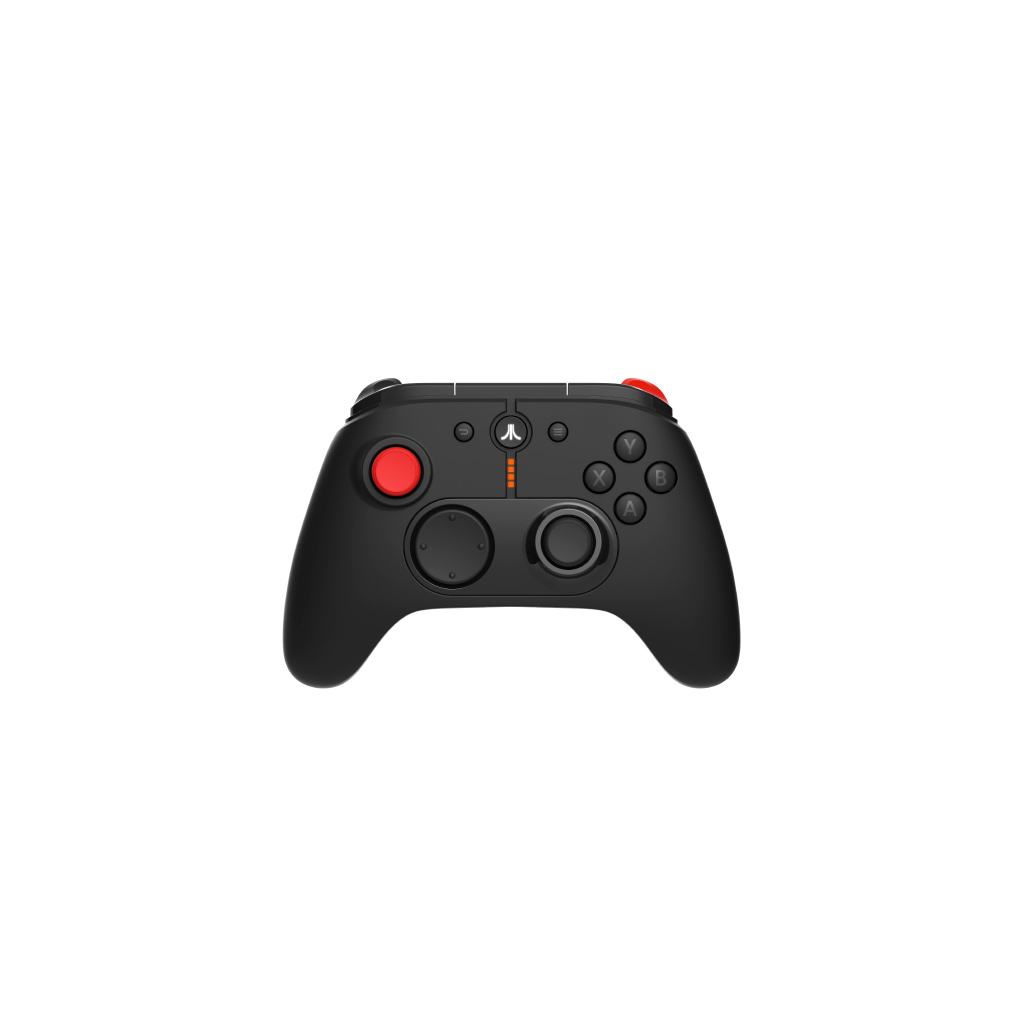 ATARI VCS WIRELESS
MODERN CONTROLLER
Atari VCS System sold separately.
ATARI VCS WIRELESS
CLASSIC JOYSTICK
Atari VCS System sold separately.
Everything from retro to indie to modern AAA gaming, there's something here for every gamer.