Atari VCS Wireless Modern Controller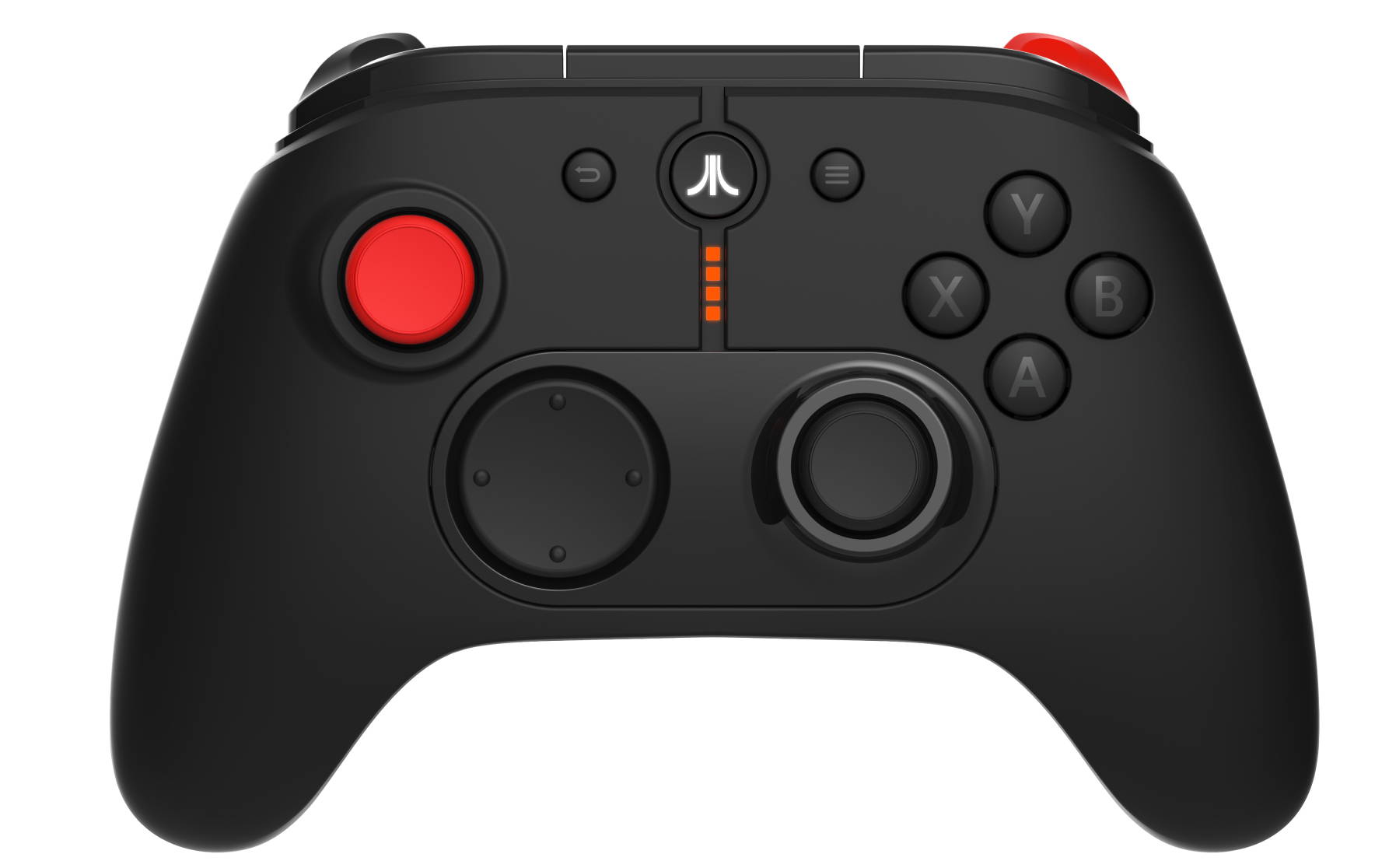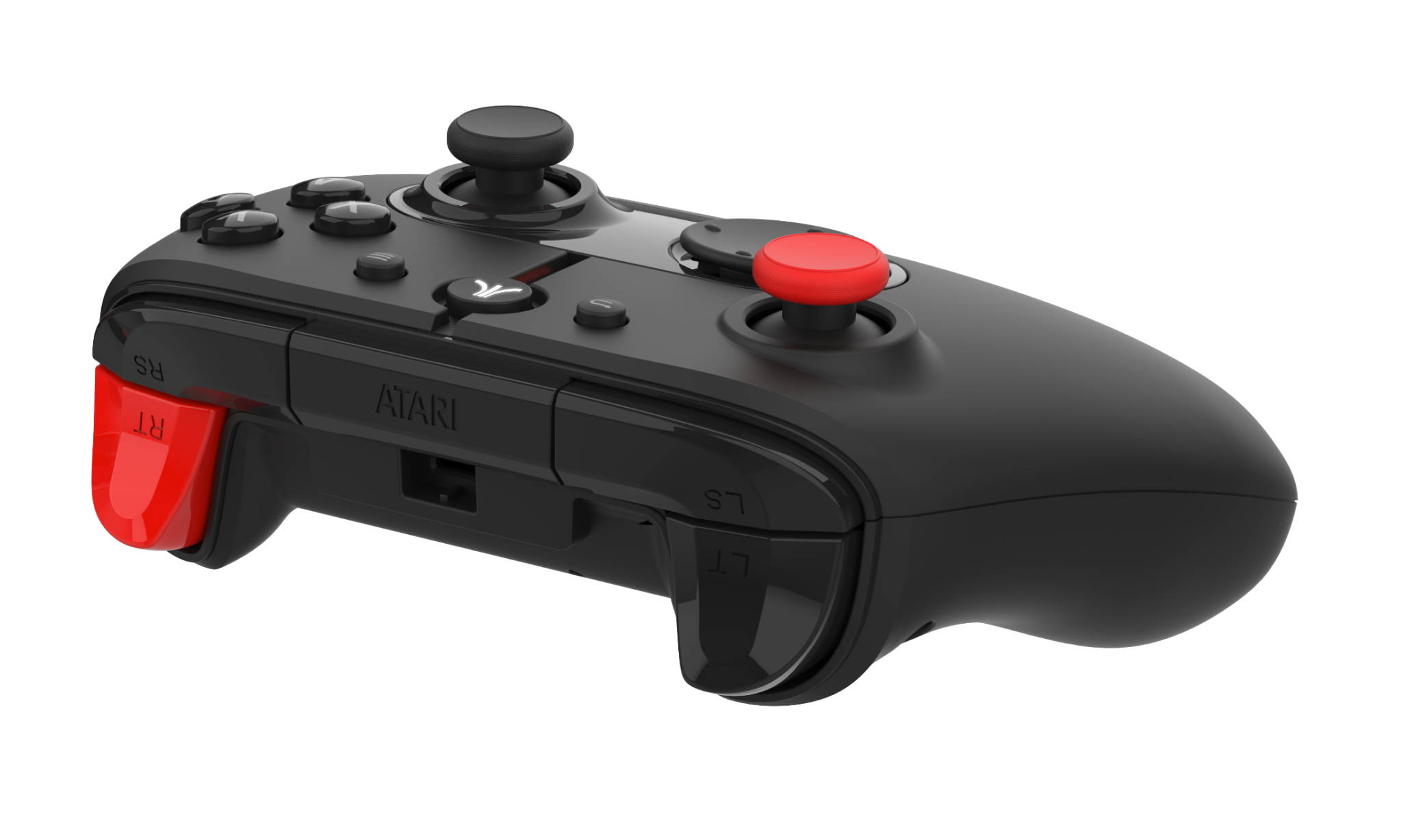 The all new Atari VCS™ Modern Controller is designed for full-featured wireless gameplay, featuring slipless analog sticks and a wider, shallow D-pad.
Order the Wireless Modern Controller now for $59.99.
Bluetooth wireless, rechargeable, and PC/mobile compatible.
In stock. Ships within 48 hours.
30 days for returns.
Refunds subject to a 3.5% cancellation fee.
Only available in the U.S. and Canada.
Engineered in partnership with PowerA™.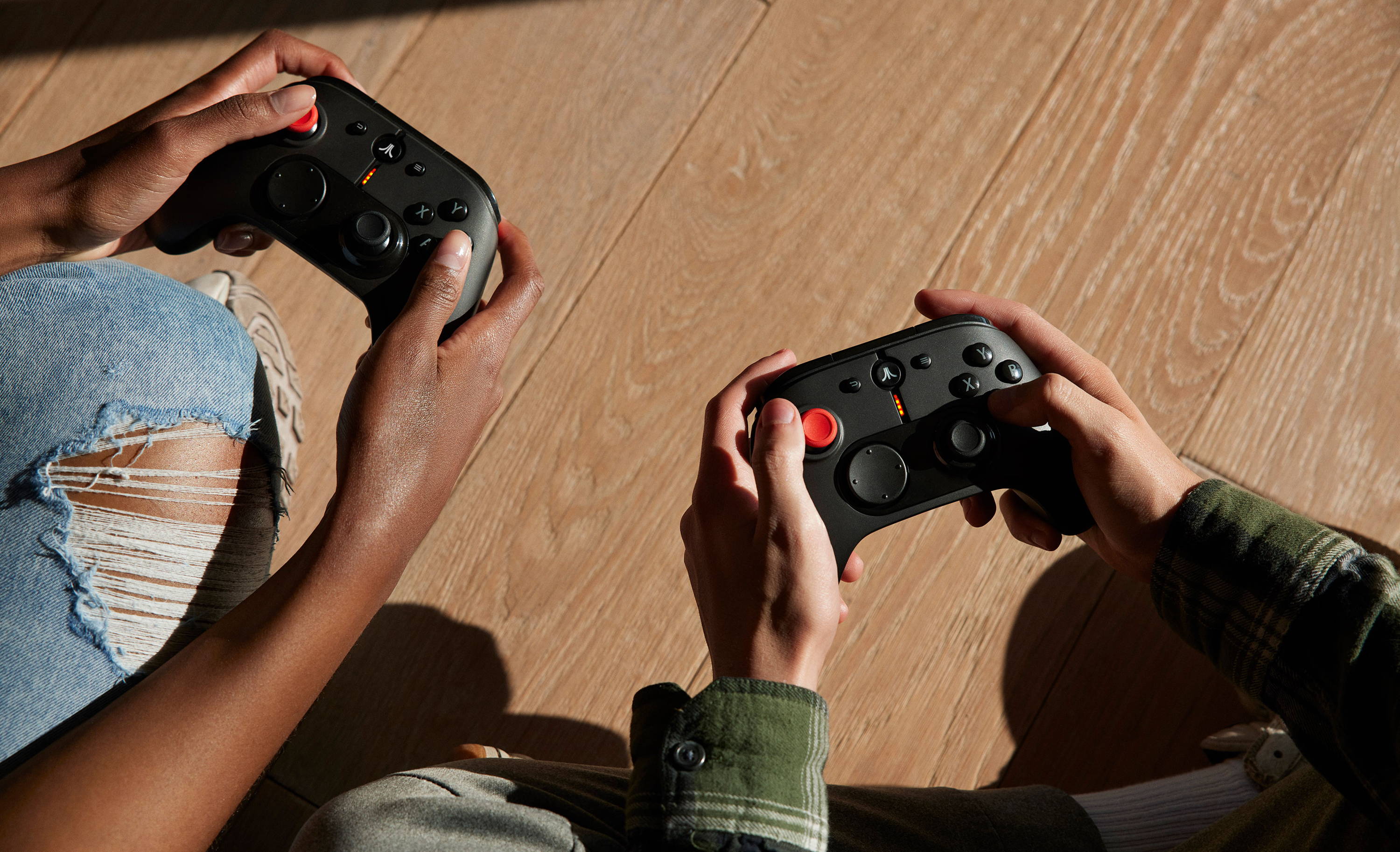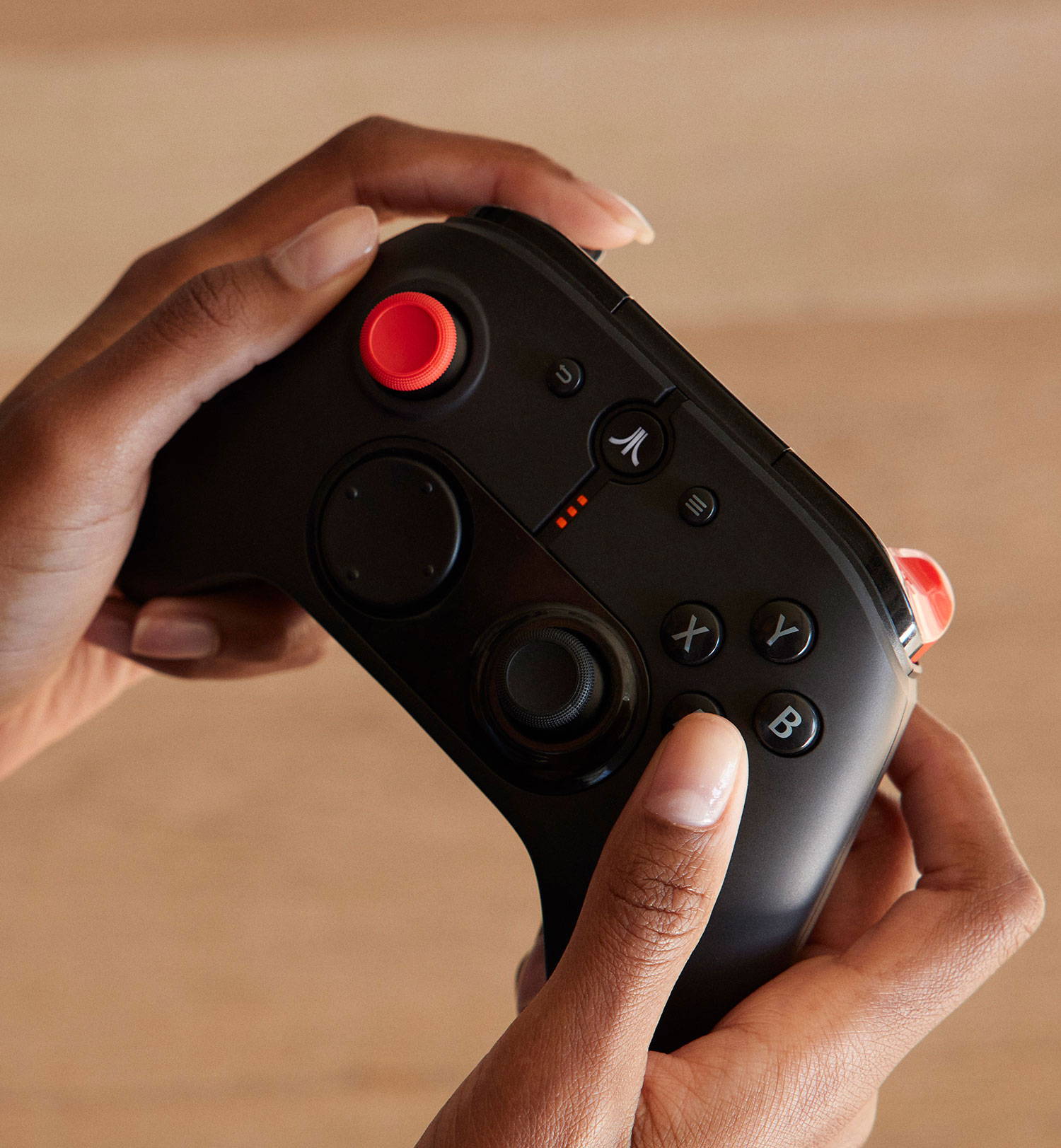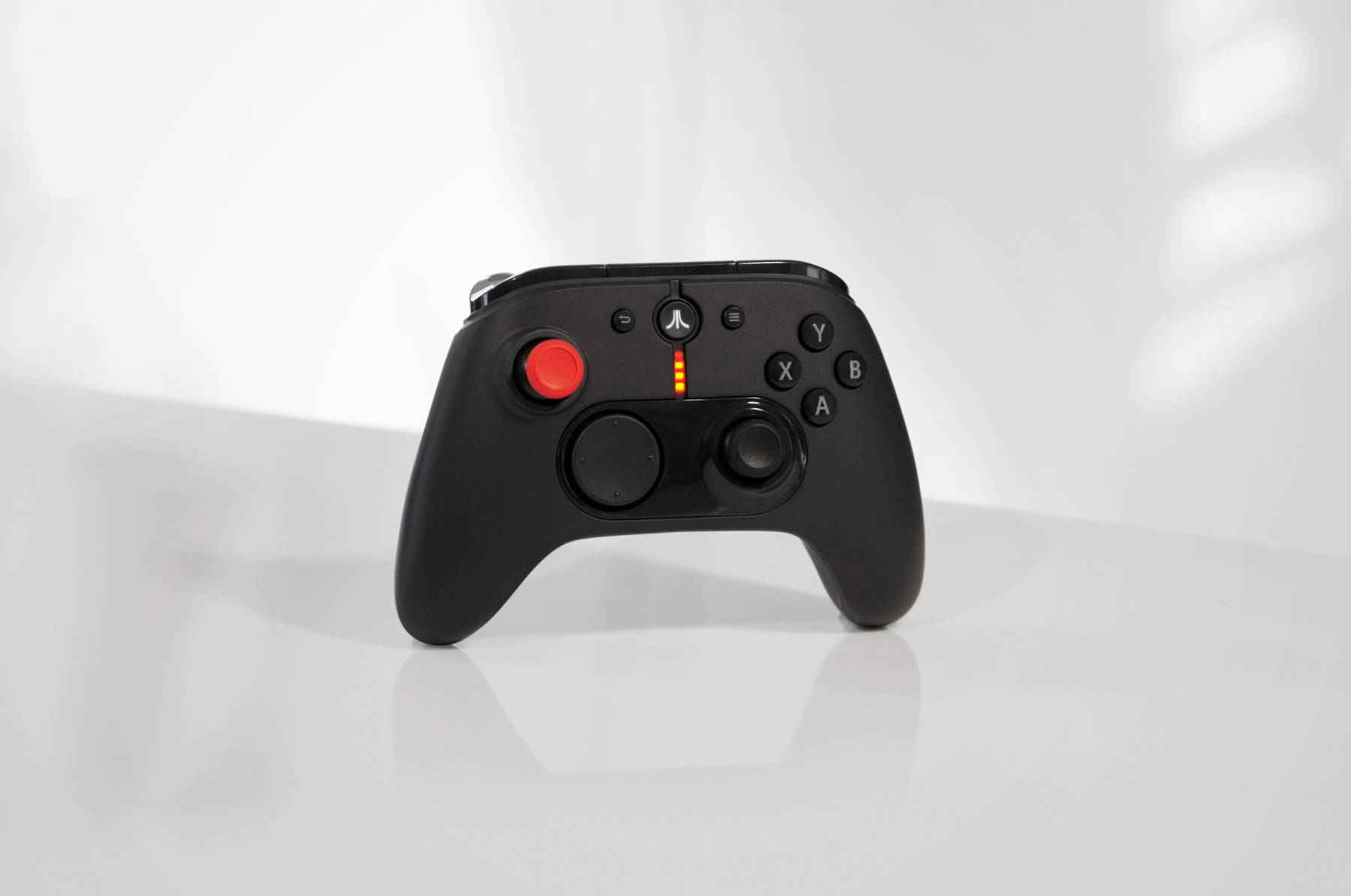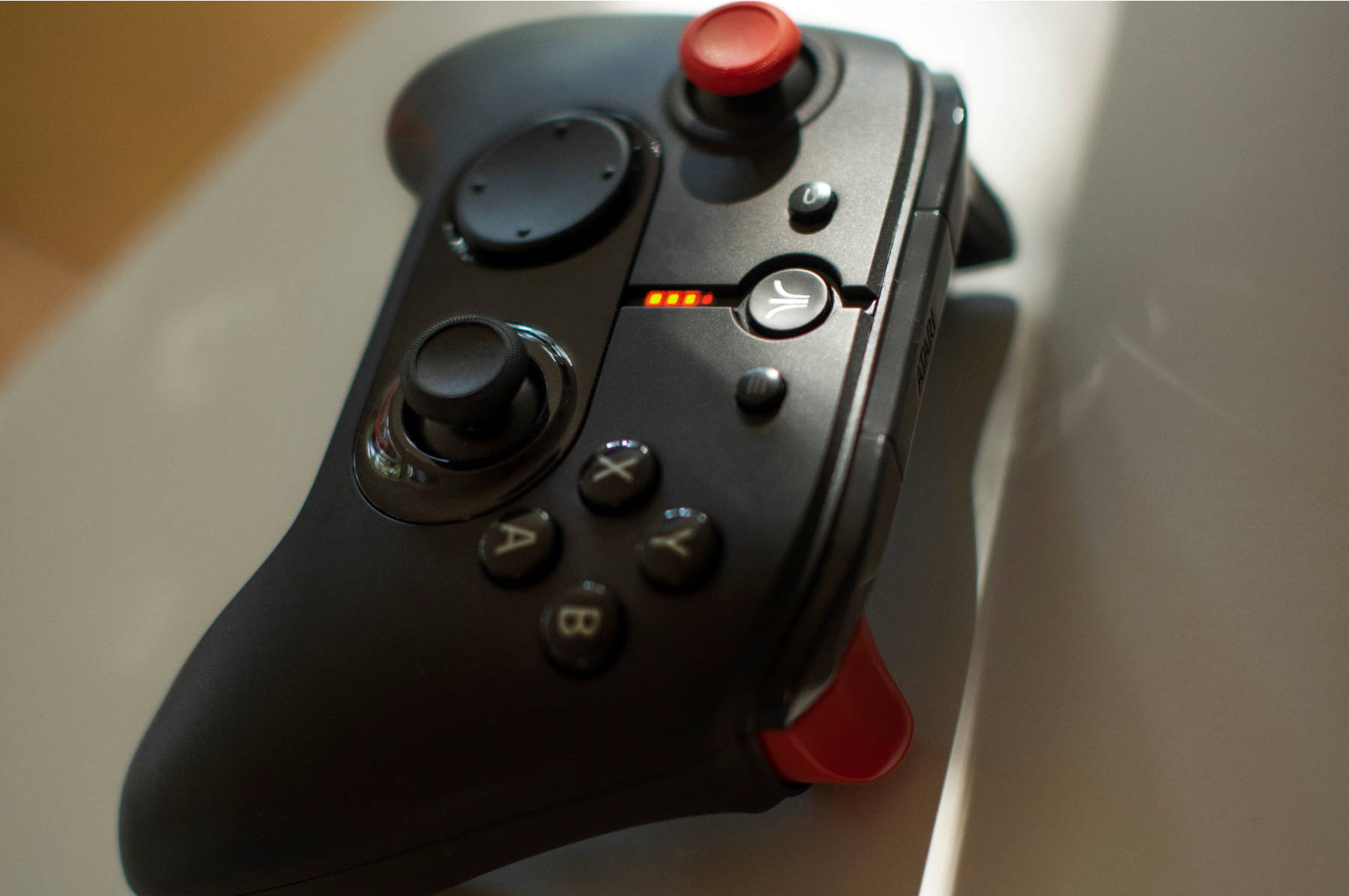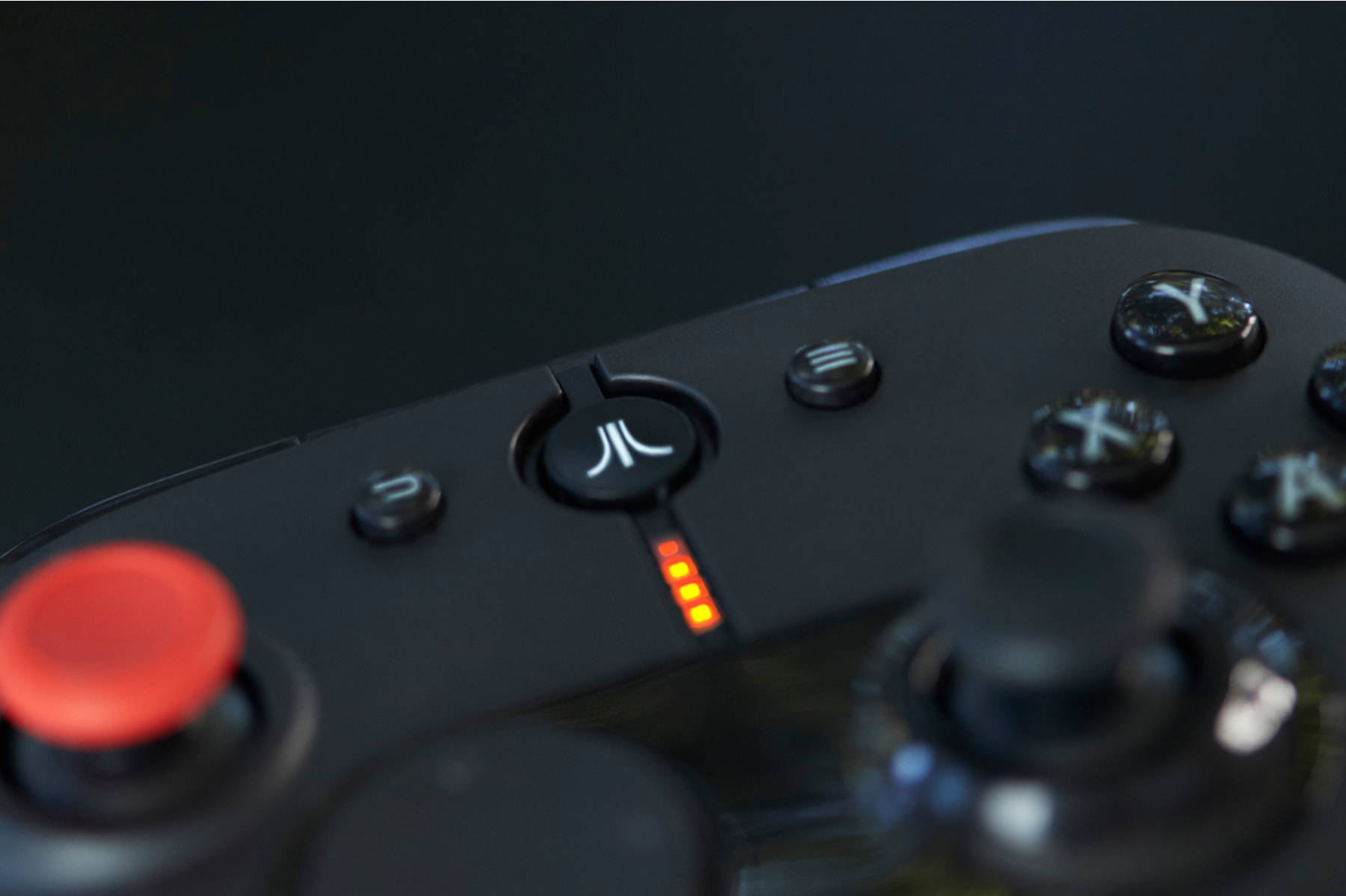 Specifications
Dimensions
6.0" x 4.5" x 2" (Approx.)

L/R thumb sticks (including LSB and RSB)

Yes

ABXY function buttons

Yes

PC, Android Compatible

Yes

USB play/charge cable (9.8")

Yes

Construction

Plastic and metal

* All specifications subject to change.