Atari Mode
PLAY MORE. DO MORE.
The Atari VCS native operating system delivers a universe of games, apps, streaming entertainment and built-in Chrome to your TV or monitor in glorious HD.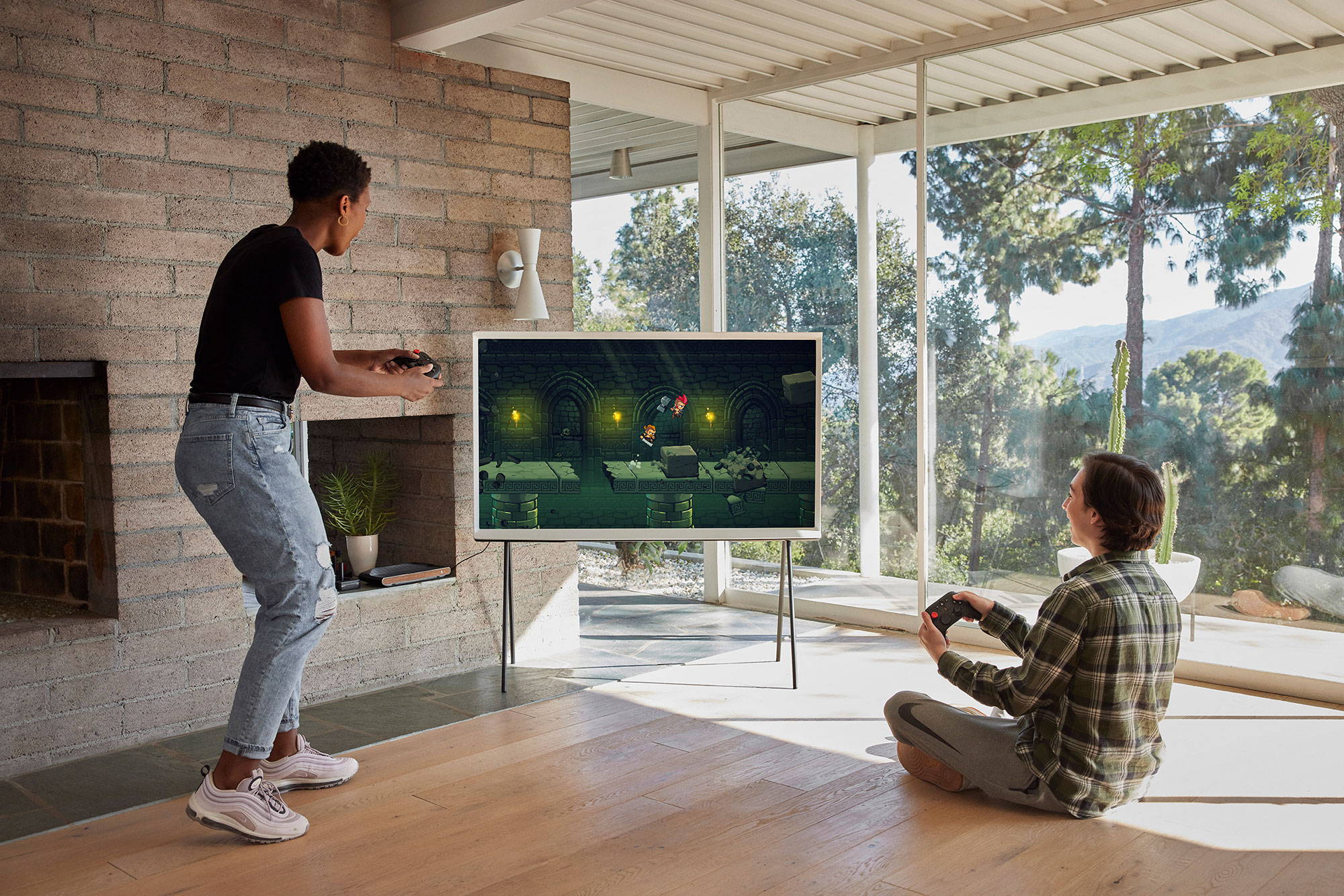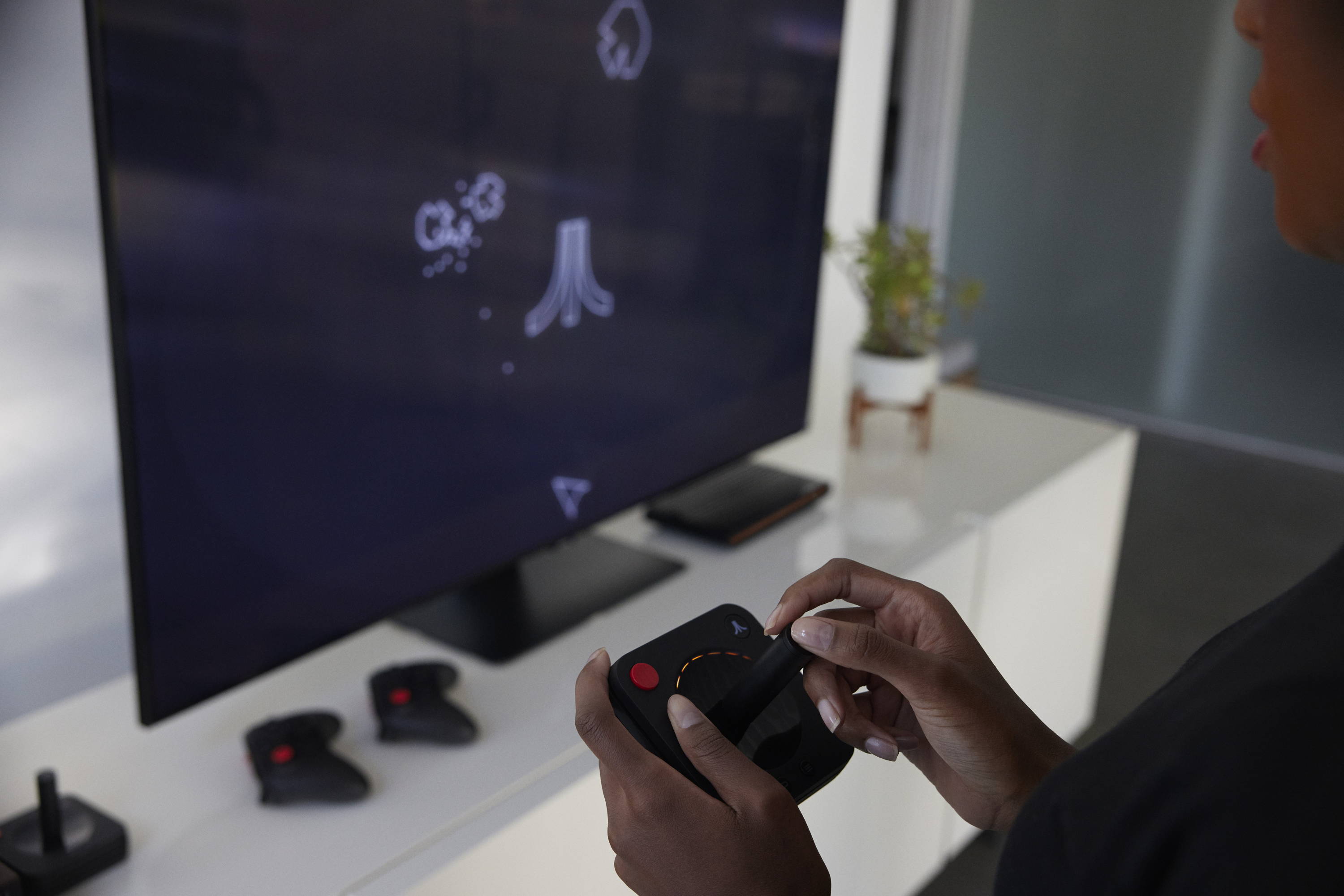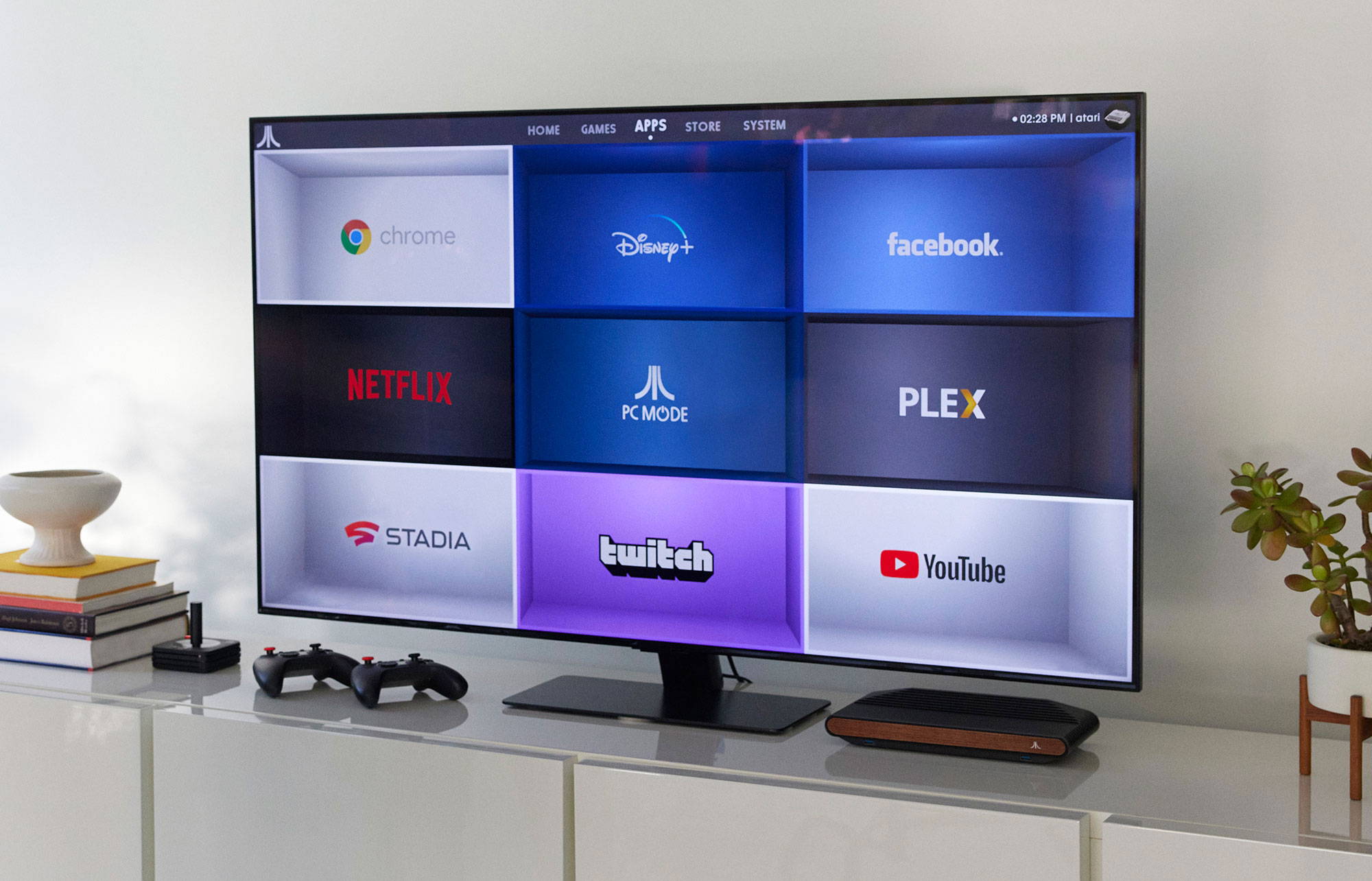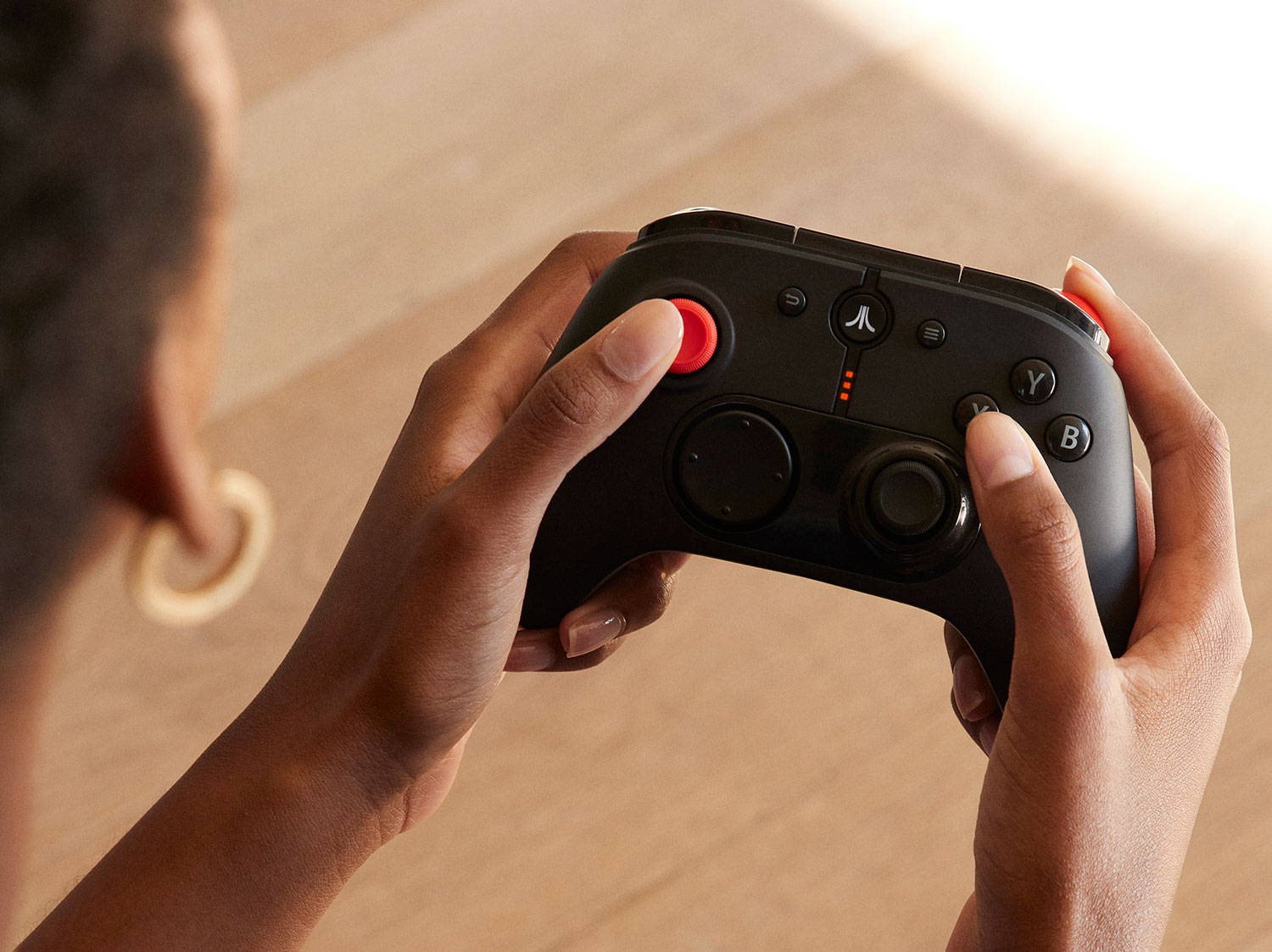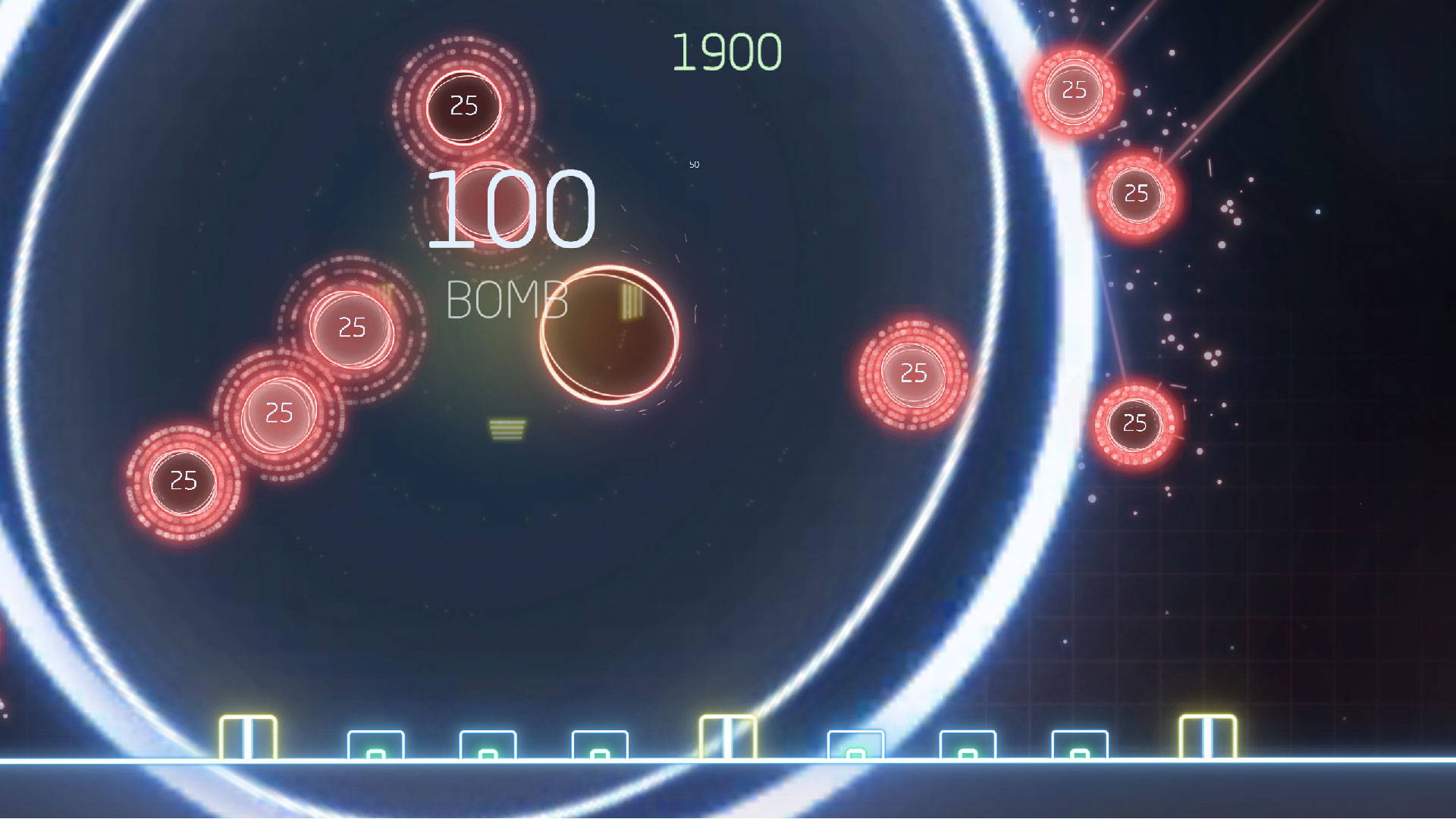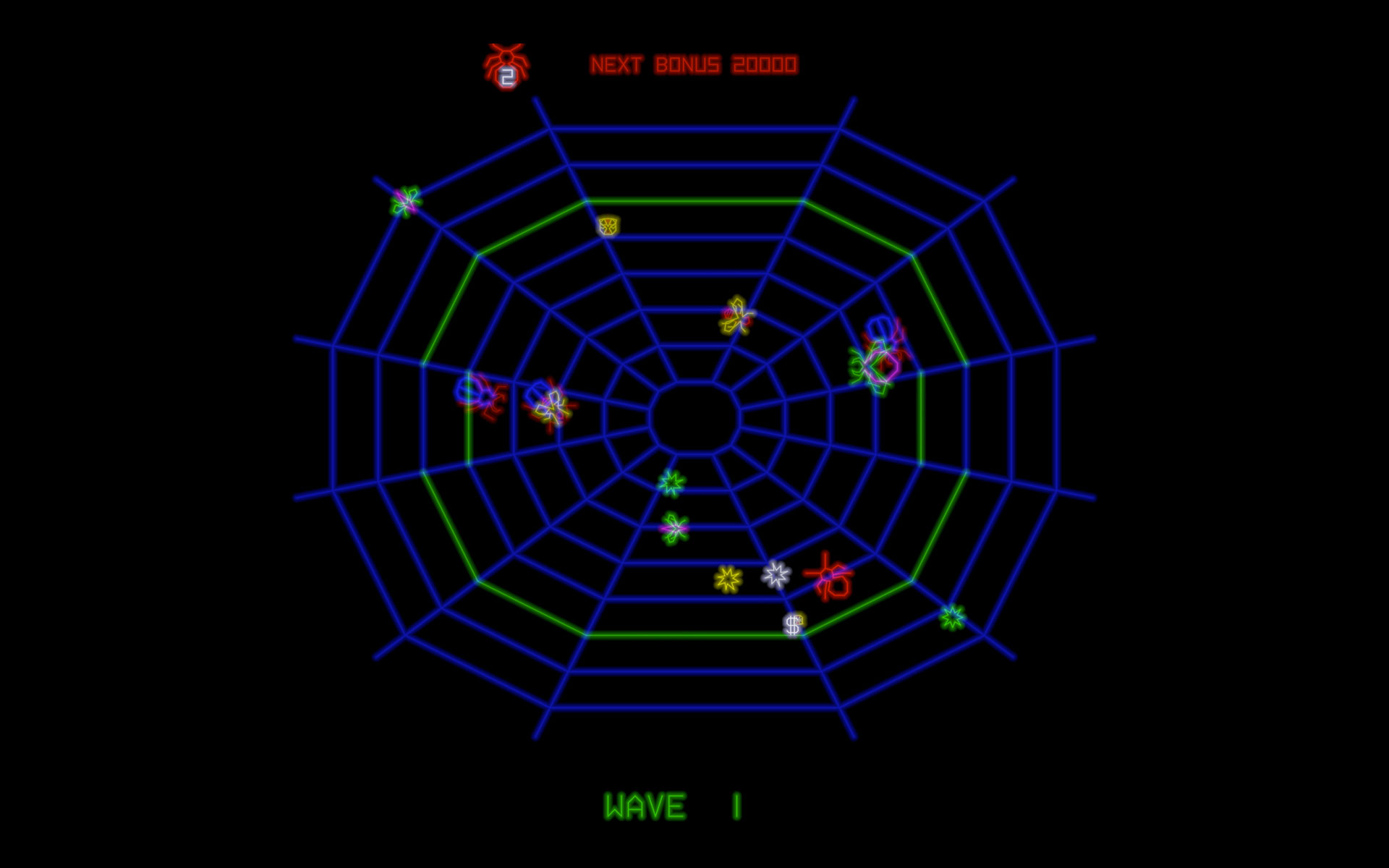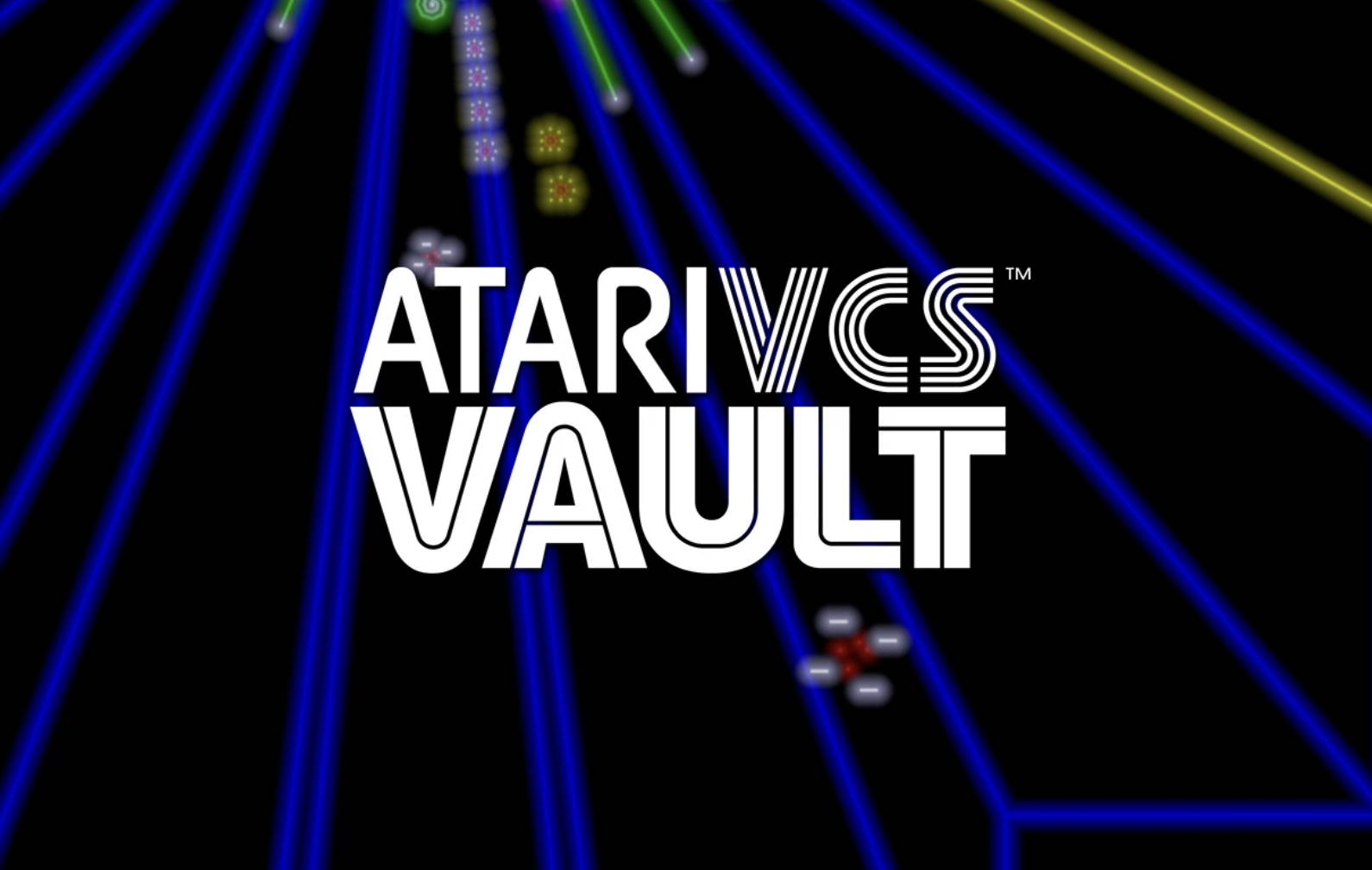 100 FREE
Atari Classics
Every system includes Atari VCS Vault, a collection of 100 Atari Arcade and 2600 games, fully optimized for the Atari Classic Joystick and Modern Controller, with new features like rumble and LED light effects to give retro favorites new life.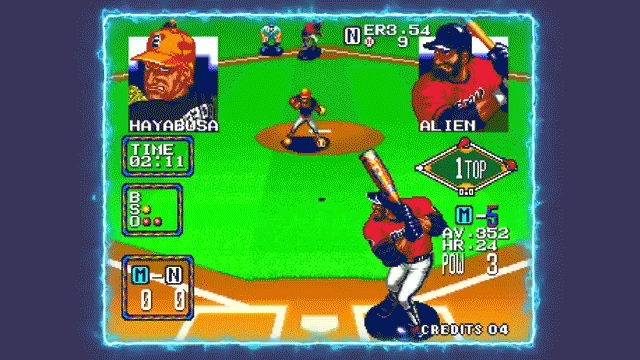 Retro, Indie and AAA Cloud Games
The Atari VCS has something for every gamer. The Atari game store is loaded with great indie, retro, puzzle, sports games and more. A huge retro library from Antstream, innovative indie games, and AAA cloud streaming. Or enter PC Mode to load almost any existing game library.
Learn More
All Your Favorite HD Streaming Entertainment
Enjoy all the top entertainment services with Atari VCS. Watch your favorite movies and TV shows, listen to music, shop, and access social media.
Available apps and services include: Netflix, Disney+, HBO Max, Prime Video, Hulu, Paramount+, Facebook, Twitter, ESPN+, FuboTV, Showtime, Twitch, Plex, Redbox, Apple TV+, Spotify, Pandora, Sirius XM and more.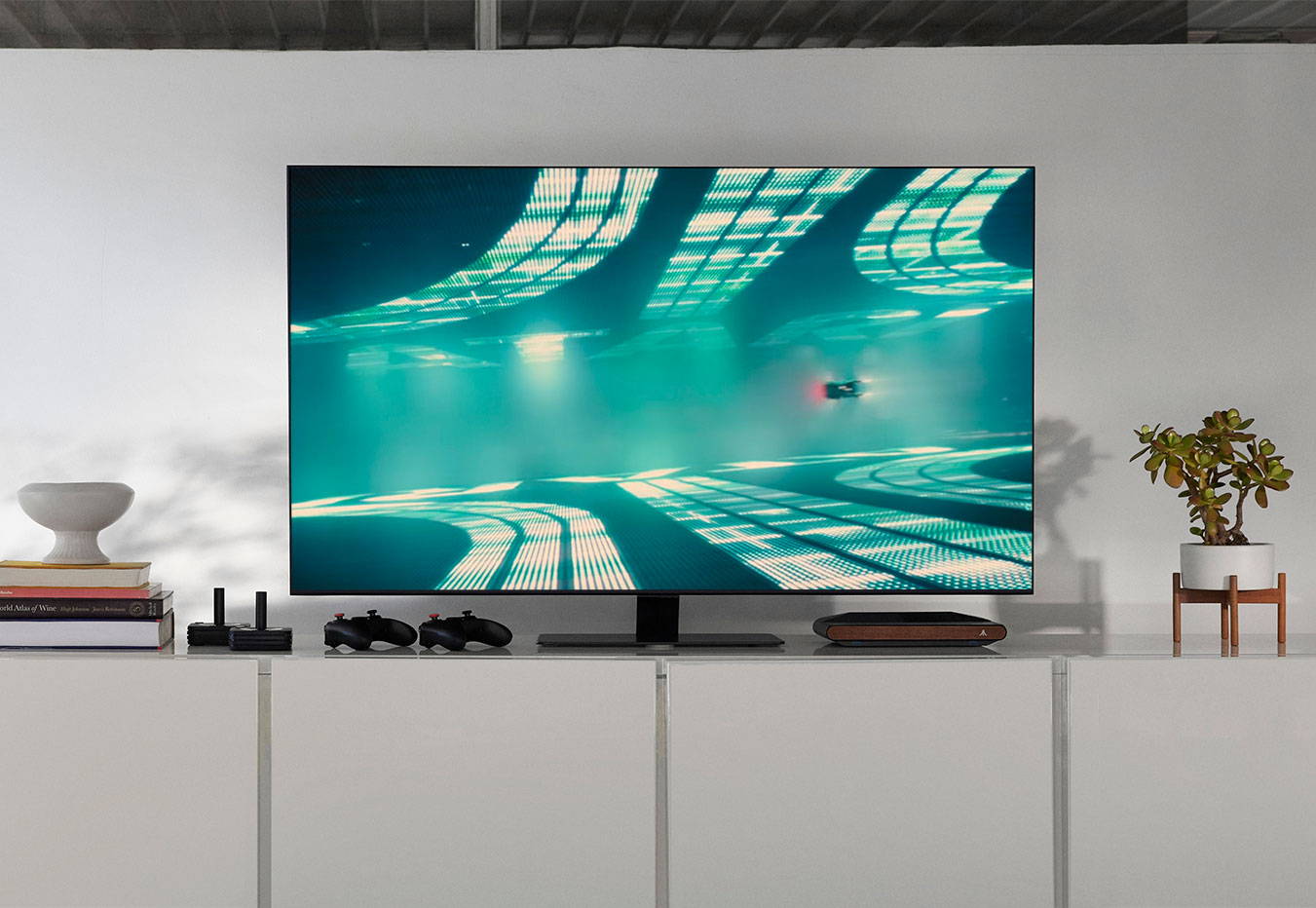 Chrome on the
Atari VCS
With the built-in Google Chrome browser and Atari VCS Companion app, checking emails and social media, catching up on work, streaming your favorite content, and online shopping on the Atari VCS is all simple and secure.
Learn More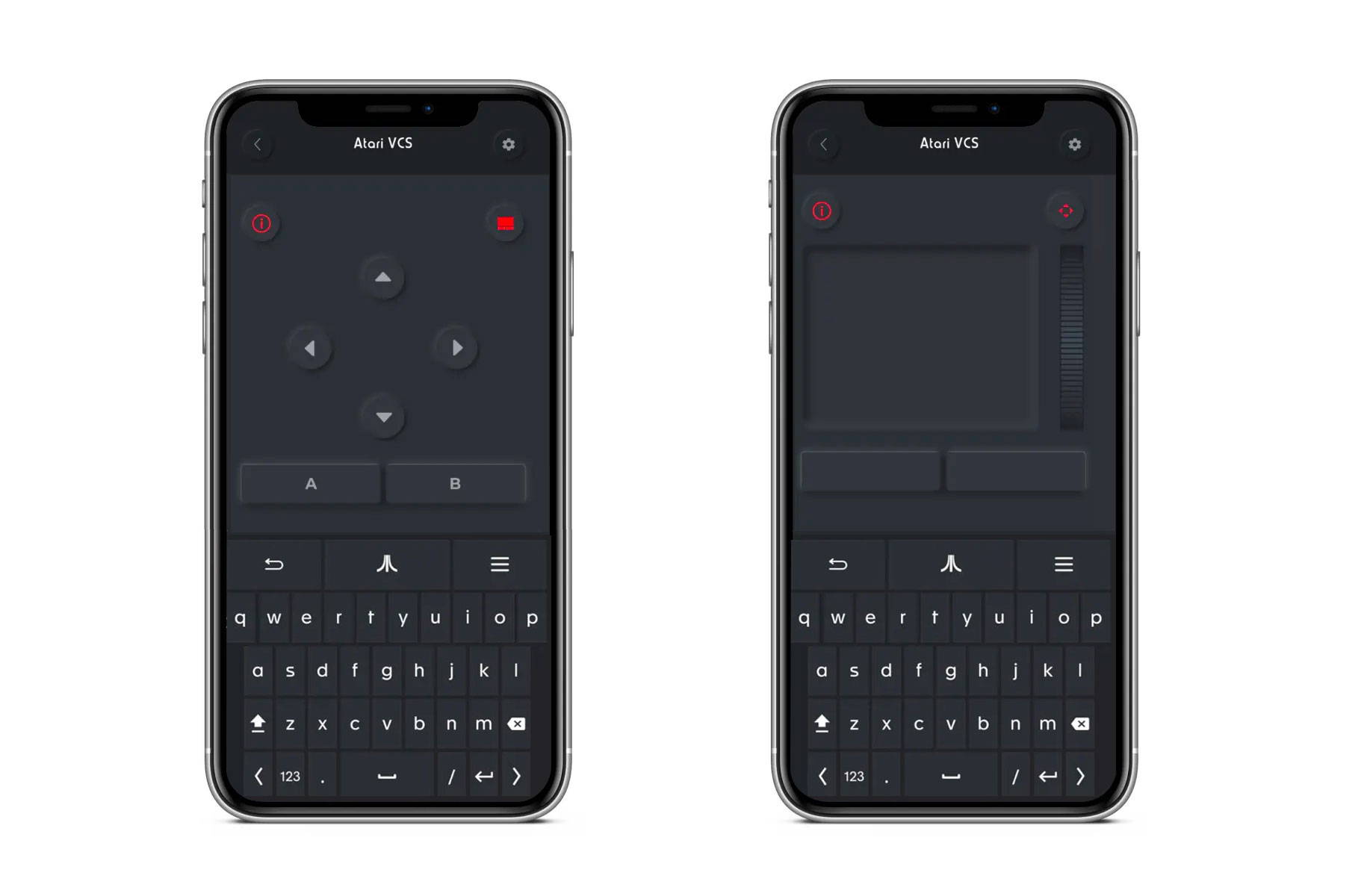 Atari VCS
Companion App
The Atari VCS Companion app provides users with a virtual mouse and keyboard for navigating Chrome and other apps on the Atari VCS, using a smartphone or tablet. Available on Google Play and the App Store.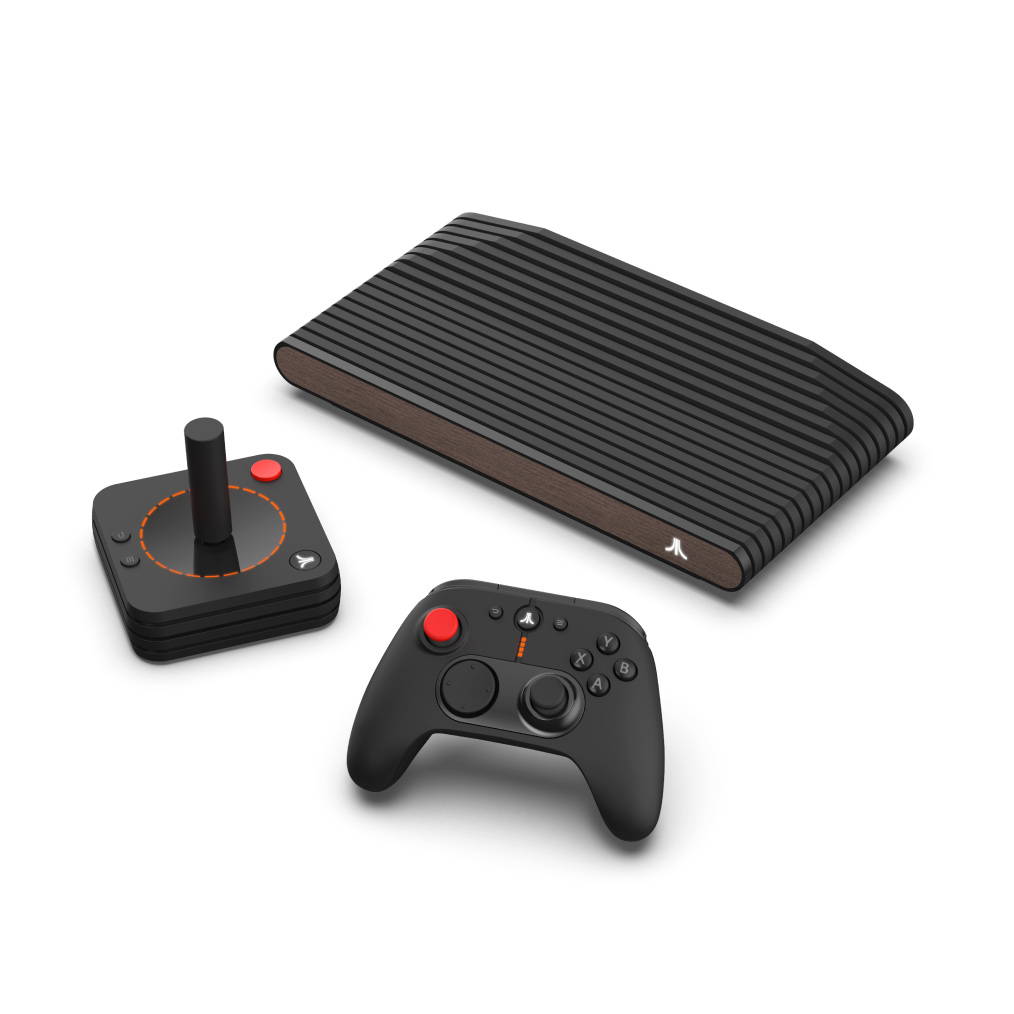 ATARI VCS BLACK WALNUT
ALL-IN SYSTEM
As low as $67/month. Learn more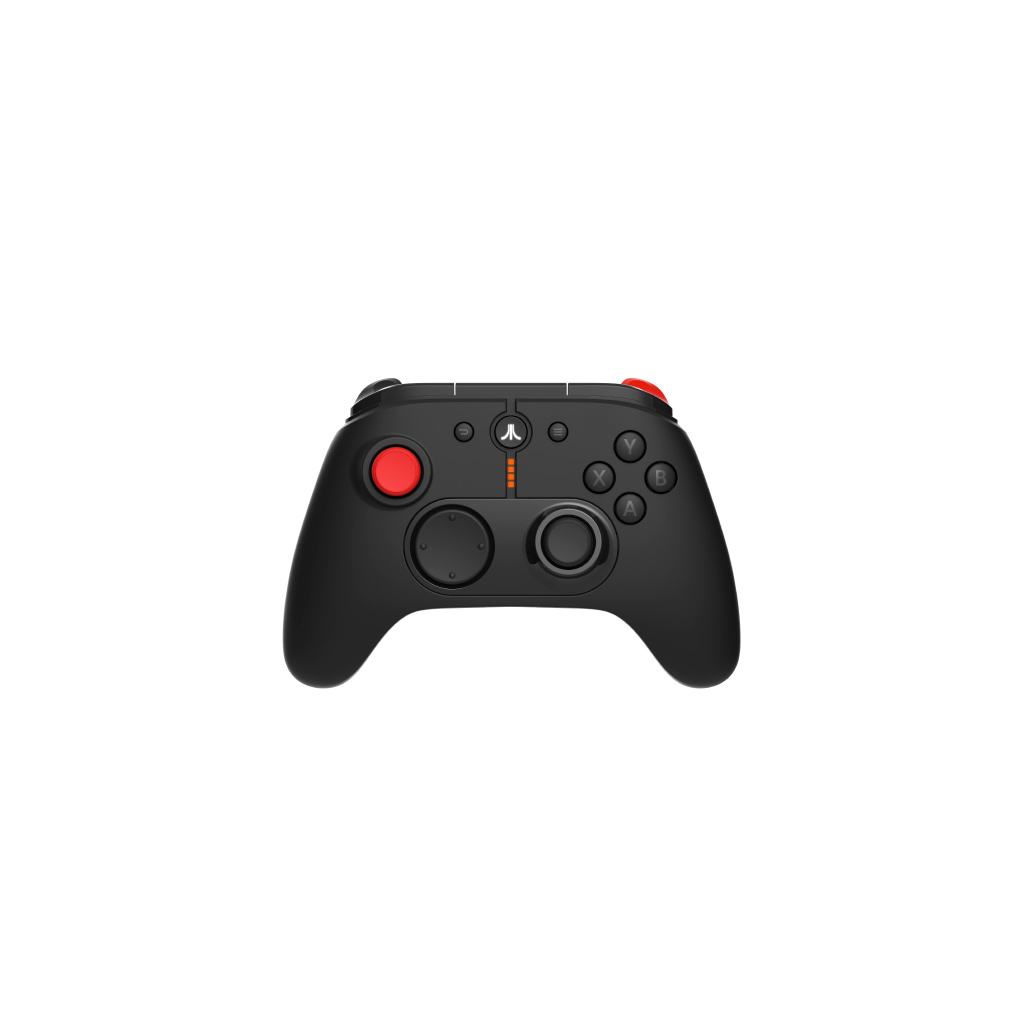 ATARI VCS WIRELESS
MODERN CONTROLLER
Atari VCS System sold separately
ATARI VCS WIRELESS
CLASSIC JOYSTICK
Atari VCS System sold separately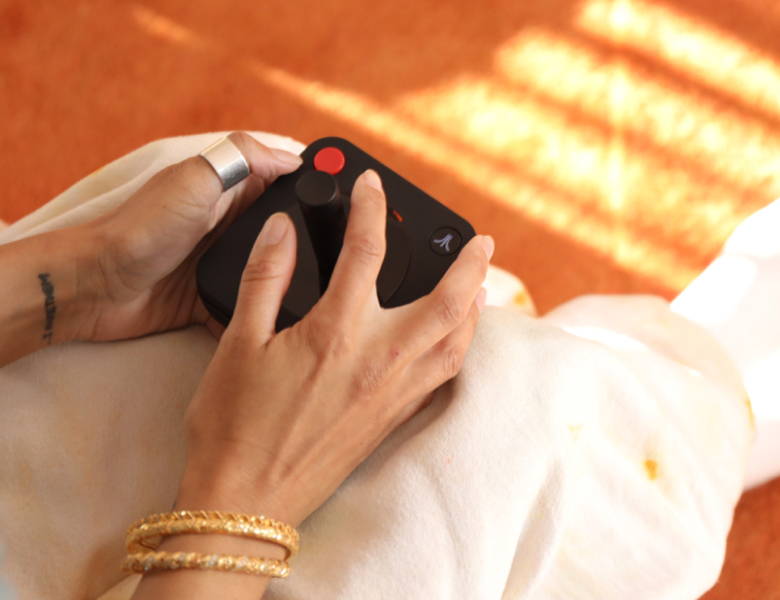 Everything from retro to indie to modern AAA gaming, there's something here for every gamer.