ATARI'S NEW
PC / CONSOLE HYBRID

Introducing the Atari VCS. Unmatched versatility for gaming, entertainment, and productivity.
Atari® returns to the living room with the Atari VCS™ — a completely modern gaming and video computer system, blending the best of consoles and PCs to delight a whole new generation of gamers and creators.
New and retro games and apps. Includes 100+ Atari classics!

Your favorite games and videos in 4K resolution.

Atari Wireless Classic Joystick and Wireless Modern Controller featuring LED effects and rumble.

Unique PC Mode, Chrome, upgradable RAM and storage.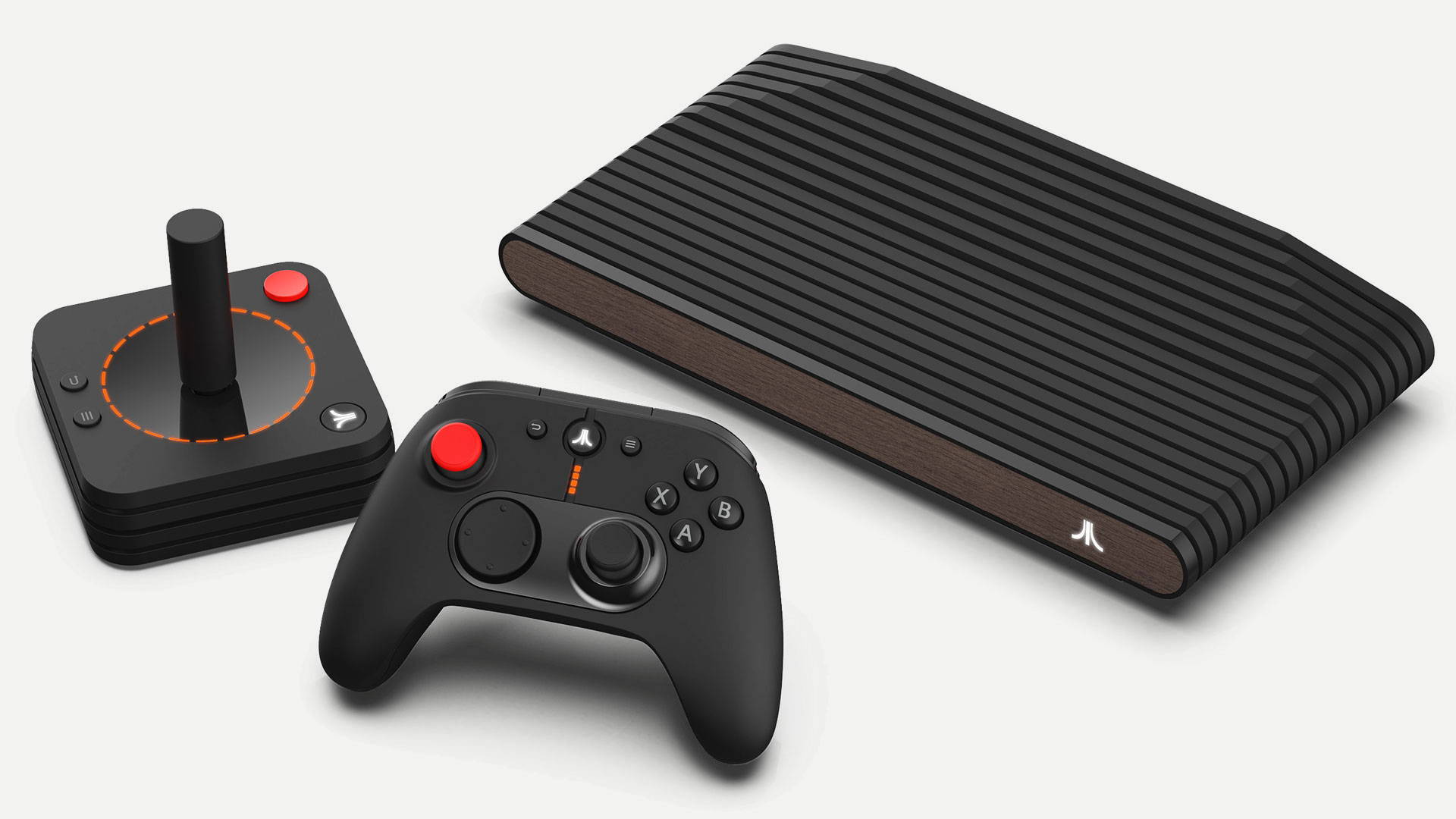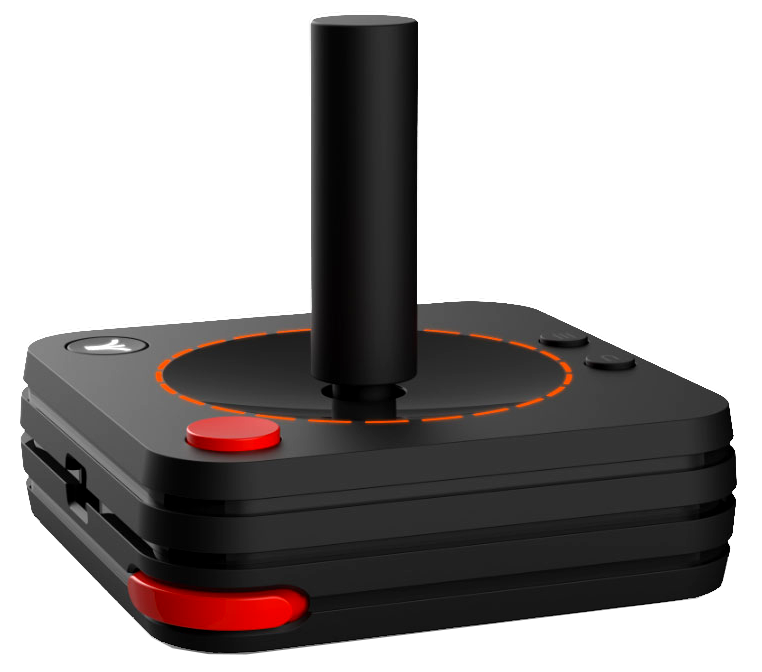 The new Atari VCS Wireless Classic Joystick includes features like paddle control, rumble, LED light effects, and a 2nd fire button to give retro gaming new life. Bluetooth wireless, rechargeable, PC/mobile compatible.
Atari VCS Vault: Exclusive collection of 100 of Atari's most popular classics included free with every Atari VCS system! Optimized for Classic Joystick and Modern Controller.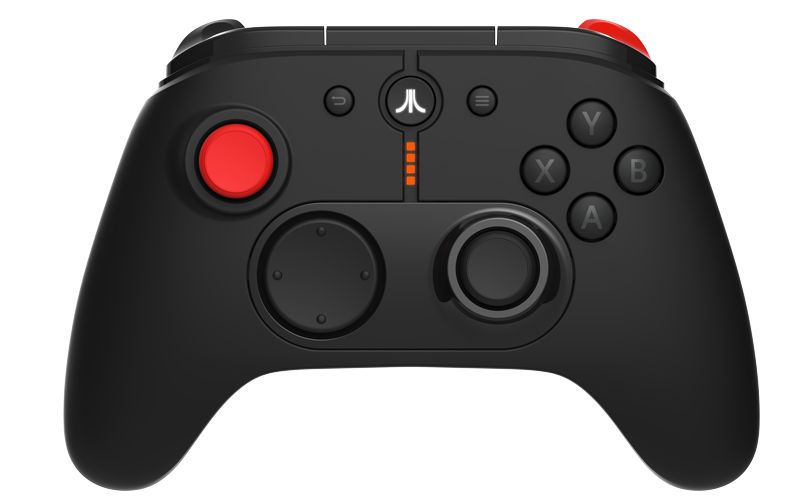 The all new Atari VCS Wireless Modern Controller is designed for full-featured modern gameplay. Bluetooth wireless, rechargeable, PC/mobile compatible.
The Atari VCS has something for every gamer. The Atari game store is loaded with great games. A huge retro library from Antstream, indie games from GameJolt and others or load almost any existing game libraries with PC Mode.
With built-in Chrome browser, checking emails and social media, catching up on work, streaming your favorite content, and online shopping on the Atari VCS is simple.
Reboot into PC Mode* and unlock a powerful multimedia PC for unmatched freedom and versatility you can't get with any other home game system.
*OS not included






Want to develop for the atari vcs?
Want to make new games and apps for the Atari VCS? Have a game you think would be a great fit for the Atari VCS community?